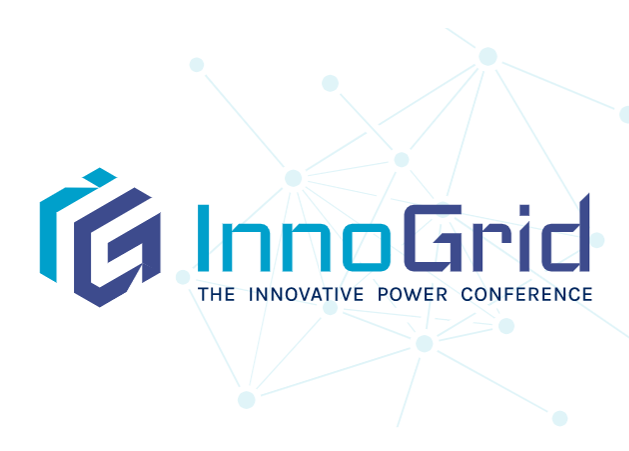 How to advance on the energy transition while dealing with the energy crisis? How to speed up the development and uptake of new technology solutions to meet the 2030 climate objectives and at the same time coping with energy emergency measures?
For the 12th year, E.DSO and ENTSO-E team up to deliver you the power network innovation conference – InnoGrid, focusing debate around Electrification, Digitalisation and Cooperation.
More info, registration, etc. – see Home (innogrid.eu)
Let's meet there!