CRESYM is a non-profit association, gathering industrial & academic research organisations and aiming at solving the coming challenges for the future, fast-evolving European energy system.
We foster collaborative R&D works to deliver opensource energy system simulation tools
We foster efficient collaborations on low-TRL R&D issues of general interest.
We promote, and rely on, opensource principles.
We shall maintain useful technological building blocks available for all researchers & engineers.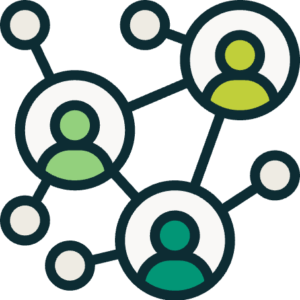 MESTo is a doctoral network ("DoNet") about multienergy issues, joining MUESSLI, Planeterr, CREAM a.o.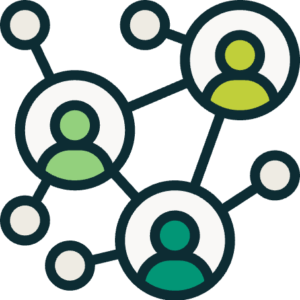 PSy is a doctoral network ("DoNet") about power system stability, joining BiGER, Harmony, LaRISA, COLib, Restoration a.o.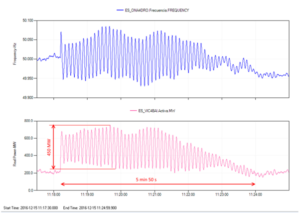 WOLF-I stands for Wide-area Oscillations of Low Frequency with presence of IBRs (Inverter-Based Resources). Wide-area oscillations is a complex phenomena on power systems, all the more difficult to model and simulate that power electronics devices are now involved. On the other hand, the technology may bring in new opportunities.