CRESYM is a non-profit association, gathering industrial & academic research organisations and aiming at solving the coming challenges for the future, fast-evolving European energy system.
We foster collaborative R&D works to deliver opensource energy system simulation tools
We foster efficient collaborations on low-TRL R&D issues of general interest.
We promote, and rely on, opensource principles.
We shall maintain useful technological building blocks available for all researchers & engineers.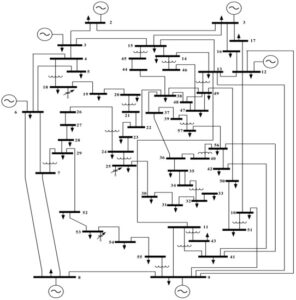 Optimisation of the grid configuration (topology) for the power grid operation to ensure an acceptable level of electricity supply reliability.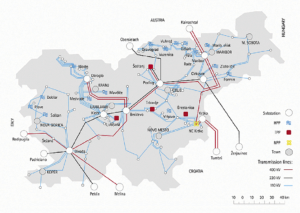 The Slovenian network will experience in the next 10 years a high growth of electricity demand, decreasing inertia due to an high level of RES penetration (40% in energy coverage), and an increasing level of cross border exchanges. Stability issues must be tackled in network planning exercise.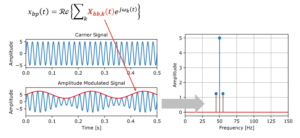 BiGER shall bridge the gap between EMT and RMS modelling, for stability studies and daily operation of fast, active components-dominated power systems