CRESYM is a non-profit association, gathering industrial & academic research organisations and aiming at solving the coming challenges for the future, fast-evolving European energy system.
We foster collaborative R&D works to deliver opensource energy system simulation tools
We foster efficient collaborations on low-TRL R&D issues of general interest.
We promote, and rely on, opensource principles.
We shall maintain useful technological building blocks available for all researchers & engineers.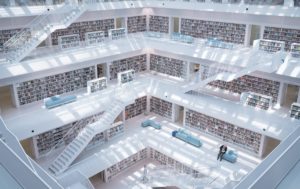 COLib is the library of opensource, verified energy network component models and test cases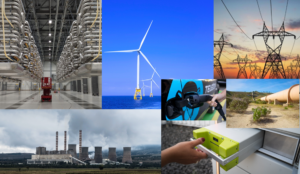 MUESSLI aims at "smart-linking" simulation tools to perform cross-sector, actually scalable, simulations and enable the optimal development and operation of an holistic "energy system" (power, heat, transportation, etc.) with electricity and hydrogen as main carriers.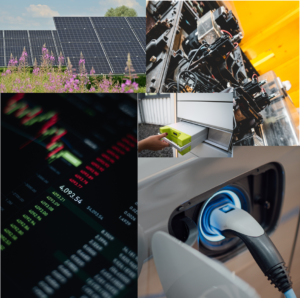 DiSST expands the SOGNO platform to help distribution companies meet their 3D goals (digitalisation, decarbonation, decentralisation).